Conferences
around the Globe
HINT
As far as I can remember, I've always been asked to train my peers, no matter my initial job was.
Also I've been several times at my teenage to be the voice leader when all my friends were to shy to say and claim our truth.
Here came the day I became officialy a Speaker, for my beloved industry. From sales, to personal skills, crossing by service to the rich and the famous, I offer my experience to Conferences in will to add value and curated content to their audience.
WHY
I am still a planner in business and my clients are my priority.
Sharing on stage with peers, from all other the globe is always a success.
Listen, I already encountered the difficulties planners have to face. As I managed many of situations, I am beyond interested in sharing keys so everyone can run a healtheir business.
If you succeed, this is the whole wedding industry who's embracing success!
In case you're interested in knowing the topics I already covered, just scroll down.
In case you're interested in having me at your conference, don't be shy: the contact-form at the bottom page had been made for you. I reply super fast, study every proposal.
My passeport is always ready for you!
WHAT TO OFFER TO OUR CLIENTS WHO EXPECT RESILIENCE FACING COVID-19 
INTERNATIONAL BRIDAL WEEK by @WEDDTALKS 
Photo credit @Valery Villard
FACING COVID-19 CHALLENGES IN EUROPE
DWP BIZ EDGE by QNA 
HOW TO SELL MORE, WITH STILL HIGHER PRICING
WEDD'CHALLENCE
ADAPTING OUR SERVICES TO A SPECIFIC CLIENTELE AIMING A DESTINATION WEDDING IN ITALY
WEDX ITALIA
Photo credit @Fabio Fistarol
YOUR BEST CLIENT SERVICE EXPERIENCE
THE PXSHOW
THE BEST 3 IDEAS FOR PLANNERS TO FACE CHALLENGES IN THE INTERNATIONAL WEDDING MARKET
DWP CONGRESS
ART OF DEALING WITH SEASONED PARTNERS
WEDD CHALLENGE
Photo credit @Stephanie Wey
CRAFTING PERFECTION: WHY BEXQUISITE CELEBRATION SPECIALITS NEED TO COVER IT ALL
THE PX SHOW
GLOBAL EXPENDITURE INTENSITY ON DESTINATION WEDDINGS
INTERNATIONAL MICE & WEDDING FORUM
SKY IS THE LIMIT: DESTINATION PREFERENCES OF THE RICH AND THE FAMOUS
THE PX SHOW
HOW TO DEAL WITH YOUR DESTINATION WEDDING IN FRANCE
THE MARTHA STEWART BRIDAL PARTY
Photo credit @Chudleigh Weddings
FROM SPARKLE TO REMARKABLE
ABC ANNUAL CONFERENCE NY STATE
WORK HARDER
WORK SMARTER
MEWED – WORLD ROMANCE TRAVEL CONFERENCE
Photo credit @Manuel Meszarovits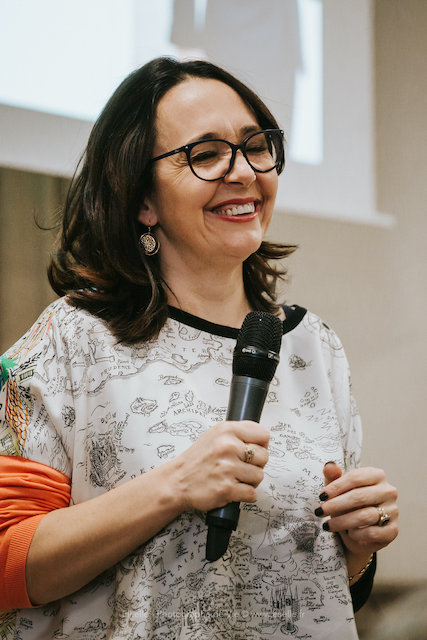 Ask for my availabilities :)